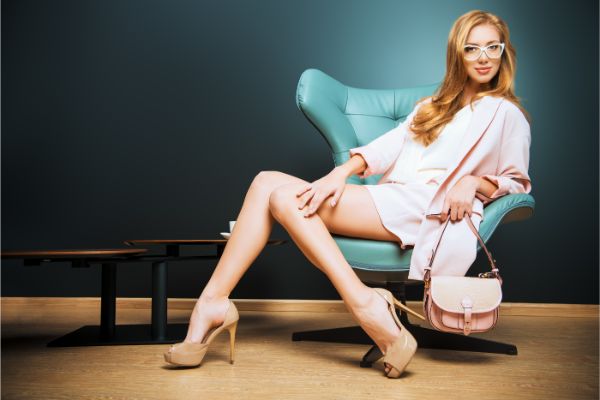 Hire Promotional Models
Promotional Modeling
Essentially a promotional model acts as a brand ambassador and is the cheerleader and marketer for your service, concept or product. Promotional modeling gigs might include in-store demonstrations, gatherings, trade shows, media events, or even print and television ads. Promotional modeling continues to be on the rise with no signs of letting up as a key marketing sales tool and an effective strategy to build a brand.
Promotional modeling is one of the fastest-growing segments in the modeling world. There are many golden opportunities for people who pursue this career path. What's unique about it is that it does not only require models to use their looks. To be a professional model also means to be able to use your personality and interact with people.
Promotional models hold a critical role in marketing and branding. They serve as the voice of the brand they represent, and as such, they may need to have a very outgoing and positive attitude, since they need to interact with the general public.
In most cases, promotional models are youthful people - Not necessarily very young, but possessing that fresh attitude that's so important to this job. As a promotional model, it is essential to show a willingness to learn more about the brand you'd represent. The best people in the industry are the ones who explain how fun and exciting it is to work for their employer and set the bar higher with outstanding communication.
Hire Models