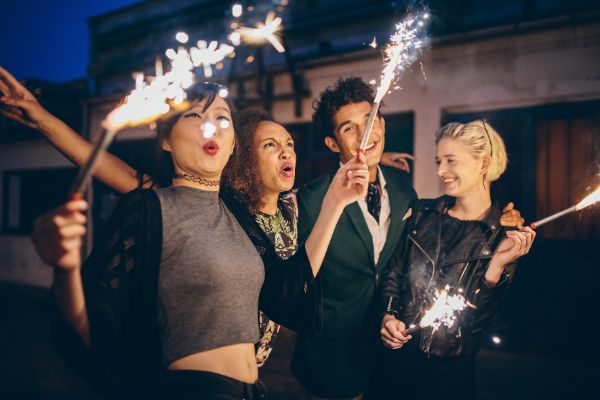 Hire Atmosphere Models
What are Atmosphere Models?
Ambiance or Atmosphere models are meant to meet and greet guests, make small talk, and help make the occasion a welcoming and positive presence for attendees. They are expected to keep conversations going, engage guests, and promote the vibe intended for the event. If you could use help enhancing your next event or party, the atmosphere and ambiance model is what you need. Ambiance and atmosphere modeling continues to rise in popularity as a strong social marketing technique.
Ambiance or Atmosphere modeling is a segment on the rise. These models cover some of the most special roles in the modeling industry. While in some cases, models only need to offer their looks, ambiance models need to have charisma, and an outgoing personality can help. In other words, these models need to have a Public Relations role when they sign in for a job. They need to do tasks such as greeting guests and even engage in small talk and conversations. The idea is to have people who offer their beautiful and attractive presence, both physically and mentally, to help make guests feel more welcome and to add value to the event.
The atmosphere and ambiance models can create the situation you need and add a much more intriguing and charming overtone to the profile of your event, even making it feel more prestigious. As the name of these modeling niches might suggest, it is all about creating the right mood and build an event with the best possible attitude under any circumstance. Ambiance and atmosphere models continue to become more popular, as social experiences have more value due to recent trends in marketing and social networking, which have sparked a massive demand for these services.
Subtypes include:
Bar Model
Beer Model
Beverage Model
Bottle Service Model
Dancer Model
Disco Model
Entourage Model
Lounge Model
Party Model
Pool Model
Hire Models