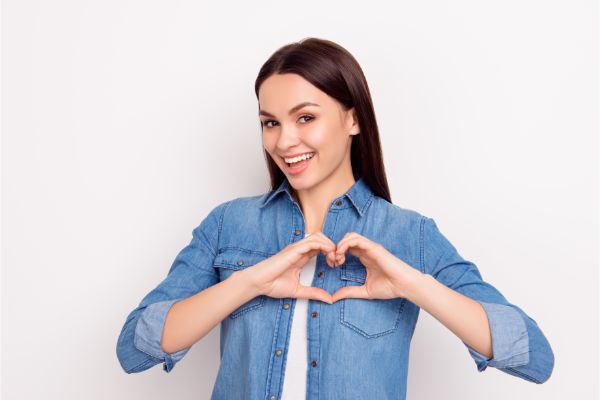 Hire Amateur Models
We Are Amateur Modeling
An amateur model is someone who may be just starting with their modeling experience and considers modeling as a pastime or hobby, not their full-time career. With amateur modeling, there is love and passion for modeling, but such models often work on a part-time or one gig at a time basis. Amateur modeling is the central identity and backbone of BookModels.com. Amateur modeling can encompass all modeling types and can be considered the first step of one's modeling path! Being an amateur model is genuinely just about finding one's self and strengths to offer to the world where the possibilities are endless.
When most people think about modeling, they picture professional models from magazines like Vogue and Marie Claire. They may even imagine full-time celebrity models such as Heidi Klum, Kate Moss, and Miranda Kerr. However, there is a whole world of modeling that people rarely talk about. Let's take a look at it now! Many up and coming models want to build their profile and get hands-on work experience.
To be an amateur model, you need to have passion and love for the art of modeling. Even though you may not be working as a model from 9 to 5, when you get in front of those cameras, you need to bring your A-game! The most successful amateur models have a lot of enthusiasm, open minds, and are excited to take on a new opportunity to learn and grow. Just because it may not be your full-time job, doesn't mean you can't bring a professional edge to each gig.
This is the backbone of BookModels.com. For many people, amateur work helps them to get their foot in the door. From then on, they can make connections, build a portfolio, and start their first step to a successful career in the industry. Amateur models may do one gig at a time or take on part-time projects. It's really up to the individual model and the opportunities that come their way. Amateur modeling encompasses a range of different jobs, from ad copy and videos to promotional campaigns and more. The journey to being a model will help you to find yourself and discover your strengths that you can offer the world. With BookModels, the possibilities are endless, and the sky is the limit!
Hire Models