What Are Promotional Models?
Promotional modeling is one of the most widespread and fast-growing branches of modeling. As the name of their position might imply, promotional models, are often hired to promote products and/or services. Promotional models are usually hired by brands, producers, as well as services who are looking to drive the demand for what they offer.
Persuasive, engaging, and sociable individuals make up the promotional modeling segment. A promotional model is an energetic and outgoing person who is excited to spread information about a brand or product to consumers. Promotional models can catch the attention of potential customers while demonstrating the use of various goods or products while interacting and answering any questions customers may have.
Essentially a promotional model acts as a brand ambassador and is the cheerleader and marketer for your service, concept or product. Promotional modeling gigs might include in-store demonstrations, gatherings, trade shows, media events, or even print and television ads. Promotional modeling continues to be on the rise with no signs of letting up as a key marketing sales tool and an effective strategy to build a brand.
BECOME A MODEL
Promotional Model Types: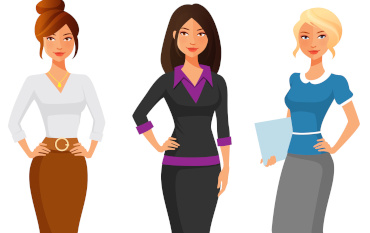 Brand Ambassadors
Beverage Models
Social Influencers
Booth Models
Trade Show Models
Promo Models
Expo Models
Car Show Models
Instagram Models
Body Paint Models
Festival Models

Promotional Modeling:
BookModels is an online modeling platform and results-focused experiential modeling firm that offers innovative experience-based solutions to help brands and businesses connect with their target audience at festivals, live music events, trade shows, expos, and more.
With a base of models in over 90 cities, BookModels employs its network of clients, models, partners, brands, creative minds, and connections to deliver the most imaginative and innovative experiential model marketing campaigns that captivate, engage, add value, and invest in the event attendees overall experience.
Promotional models hold a critical role in marketing and branding. They serve as the voice of the brand they represent, and as such, they may need to have a very outgoing and positive attitude, since they need to interact with the general public.
In fact, most promotional models work at conventions, events, sporting happenings, clubs, retail stores, shopping malls, trade shows, and more. Essentially any major event or retail locations where the brand needs to interact with a fairly large audience, requiring modeling services, spokesmodels, or brand ambassadors. There are no limits to what kind of product or service a promotional model can represent. From consumer electronics to the automotive industry, anything goes.