Transparent Pricing: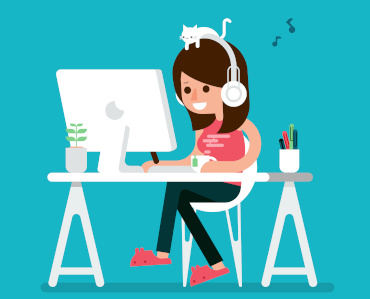 BOOKMODELS PLATFORM
Our platform is free to use, create a profile, and gain exposure as a model. If you would like to send/respond to messages or manage events as a client or model and unlock additional site features, you will need to upgrade your account.
MODELS JOIN HERE
CLIENT REGISTRATION
MODEL GOLD ACCOUNT
A model gold account (A one-time fee for a lifetime membership) will unlock a technology tool chest of features to help you build a profile to network, gain exposure and ultimately enrich your modeling career and life.
CREATE MODEL ACCOUNT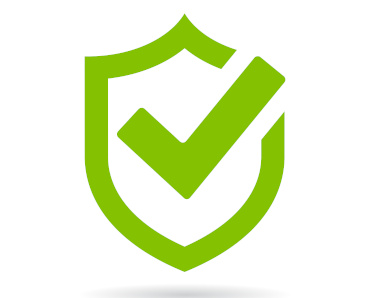 CLIENT VERIFIED ACCOUNT
A client verified account (A one-time fee for a lifetime membership) gives you the full functionality to direct message models, manage events, with VIP support and Premier Partners included.
CREATE CLIENT ACCOUNT
TYPICAL MODEL RATES
Typical rates set by the model can vary by project and usage, but we like to set guidelines and be transparent. The current average is approx. $200 per job per day, with a range of $120 to $400 per job per day depending on the location, model type, and difficulty.
SEARCH MODELS
BILLING AND PAYMENT
Rates and payment are determined between the model and the client. Most models work as independent contractors and accept payment through PayPal, Venmo, or ACH Transfer. We offer advice, deposit options, and forms to gold and verified members to make this a seamless process.
CONTACT US WITH QUESTIONS
PREMIER PARTNERS
In the event, you desire 100% fully managed service, or cannot find the models you want, we have a network of Premier Partners service providers we work with. When a model is independently contracted or sub-contracted from one of our Premier Partners, there will be a 10 percent commission added to cost of the order.
HIRE MODELS
Additional Details:
We try to be as open and equal as possible with pricing, but there are always dynamic variables that factor into the overall rate including location, type of model, type of event, duration and demand.
Most agencies and sites charge booking fees and tack on a high commission percentage. Accessing the full features of the Bookmodels.com platform is exceptionally affordable, value-added, and is a low ONE-TIME charge, with no hidden fees or gimmicks. Although you can signup for a basic account, not all of the site features will be available.
With our BookModels Satisfaction Guarantee, we stand 100% behind our platform and the value we intended to add to you, the customer. if you feel we have not added the value you have paid for, please by all means, contact us so we can make it right, every time.
We like to empower models to decide what their hourly and daily rates are, but clients are welcome to propose a budget or rate. Bookmodels.com does not take any commission from a job initiated on the platform. There is no cost for a model to have an active profile, and only when you work with a Premier Partner service provider (as a client) is there a 10 percent commission fee. This commission percentage is below industry standard and will be transparently accounted for at the time of payment on the invoice.
Book Models
447 Broadway
2nd Floor #395
New York, NY 10013