Why Is BookModels Unique: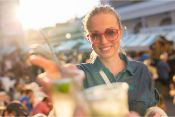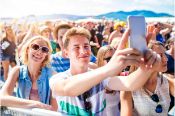 Safe & Secure Modeling Platform
Simple & Easy User Experience
All Models Are Age & ID-Verified
Only Paid Gigs Are Allowed
Thousands Of Models
100+ Model Types
Post Nationwide Gigs
Sample Documents & Forms
Experiential Marketing Consulting
Full-Service Solutions
Tier-1 Support
Unlimited Messaging

Message Models Now
BookModels offers a range of account types including self-service lite, self-service unlimited messaging, full-service modeling solutions, nation-wide gig posting, content-creation plus licensing, social influencer relationships, and more, all for incredibly affordable rates and fees. Client and model safety is our #1 priority so we do require all clients and models to verify their account identity and e-sign an agreement agreeing to the platform policies to keep our community safe, secure and compliant.
Reach Thousands Of Models:
Types Of Book Models: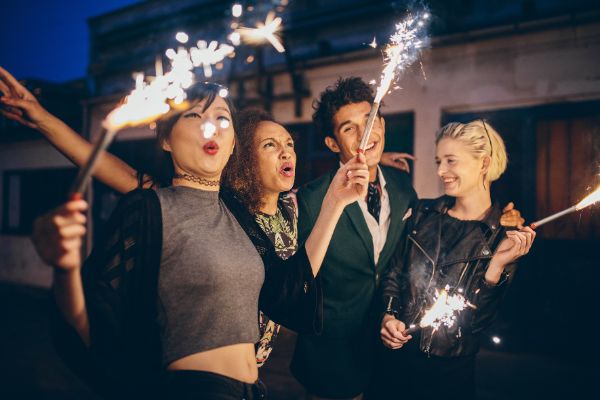 Product Demonstrators
Brand Ambassadors
Beverage Models
Social Influencers
Lead Generation Models
Dancer Models
Promotional Models
Event Staff
Atmosphere Models
Instagram Models
Body Paint Models
Booth Babes
Vendor Models
And Many Many More...

About BookModels.com:
BookModels is an online modeling platform and results-focused marketing firm that offers an easy-to-use interface, coupled with innovative experiential solutions to help individuals, businesses, and agencies create content and experiences for their projects, events, and campaigns.
BookModels.com is the #1 platform for clients, small and large, that value safety, inclusion, transparency, technology, contract-free relationships, and many more features not found in the traditional modeling agency business model. We offer affordable self-service lifetime memberships for low one-time fees which includes unlimited messaging to thousands of models and 0% commission fees. For clients with larger budgets and complex projects we offer hands-off, full-service modeling solutions for industry-competitive rates. If you are interested in licensing any of our models content or building a branding relationship with an influencer on our platform, we got you there too!