How It Works?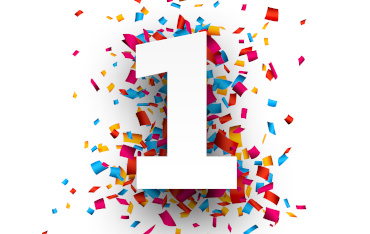 WE ARE #1
BookModels.com is the #1 platform for models and clients that value safety, inclusion, transparency, technology, empowerment, contract-free relationships, and many more features not found in the traditional modeling agency business model. BookModels.com provides an online platform where models and clients can connect, network, and form working relationships.
We are not the biggest modeling platform, and we are probably not the best, but we are striving every day to provide models and clients with a simple user experience that adheres to simple values and in turn produces value-added results & return on investment to all parties involved.
MODELS JOIN HERE
CLIENT REGISTRATION
HOW IT WORKS?
Simply create a MODEL or CLIENT account, finish your profile and bio, verify your identity, and be on your way to connecting and networking with top models and industry professionals.
Use the many tools available within the dashboard interface to engage with other members, increase your networking connections, and book jobs with each other. Please reach out to us directly if you have questions or need help with booking.
If you have issues finding the right models, please contact us. BookModels works with numerous, highly-rated Premier Partner companies and agencies. With our network of top-shelf 3rd-party service providers, we have access to over 20,000+ models.
HAVE A QUESTION?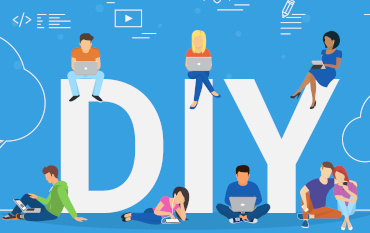 DIRECT TO TALENT
We believe models should be easily accessible, with flexible arrangements, rates, schedules, and modeling types. You will not find any contracts, long-term commitments, or any other negative aspects or strings that will degrade your experience and our mission.
Search and connect directly with the models and potential clients. The tides and trends are changing with access to direct top-level talent, becoming a norm in many industries, including the various modeling segments we represent. Companies are craving diversity, affordability, and flexible access to models. With the advent of platforms like BookModels.com, connecting directly to the talent is now and the future.
SEARCH MODELS
MESSAGING ;)
Our messaging platform allows clients to message models directly so models can put their skills to work and start building up a network of industry connections and employers. Its all about who you know in the various modeling verticals and with first impressions being everything, be sure to create vibrant profiles because when a client is interested in a model, they can reach out directly to them through BookModels.
Direct message with thousands of models and clients and book gigs faster and cheaper than working through a modeling agency. When you create an account, verify your identity and upgrade to either gold or verified, direct messaging will be automatically enabled.
START MESSAGING
EVENT MANAGEMENT
BookModels.com prides itself as the largest modeling event database in existence. We leverage our extensive database of modeling-centric events to provide both models and clients with a more productive and seamless event management experience. We are constantly updating our database to include the freshest directory of trade shows, fashion shows, car shows, festivals, and more.
Consider the event directory your online calendar for thousands of high-quality events that integrate models into the experience. With a wide variety of event types and locations, our event management system offers a robust set of tools to keep track of the gauntlet of up and coming modeling gigs.
VIEW EVENTS
SAFETY
BookModels.com is dedicated to providing a safe and secure platform for models, clients, and other industry professionals to connect, network, and conduct business within an inclusive marketplace and community built on trust and safety.
Models (and clients) should be able to accept gigs or jobs with confidence and let safety be our top priority, so modeling or marketing can be yours! Every client profile and model profile is carefully screened before being activated to vet the legitimacy, safety, and quality of the individual or business. Using BookModels to communicate with clients means your personal info including your last name, email address, and phone stay private. Same applies for clients info as well.
CREATE MODEL ACCOUNT
Additional Details:
BookModels has developed various policies, strategies, and procedures to help mitigate the risk of a model "no-show." This all too common occurrence happens in all walks of life but has been known to plague certain specific sectors of the modeling industries. Cancellations, scheduling conflicts or miscommunications can often occur, and we hope to be developing more tools to help solve these issues.