Seattle Models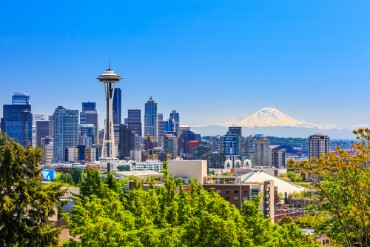 Hire Seattle Models
Welcome to Seattle, Washington. The city and the surrounding area are growing at a rapid pace especially when it comes to young professionals. The city has a population of over 730,000 people, making it the largest city in Washington.
Seattle Modeling Agency
The weather in Seattle can be a bit of a bummer as it does rain a lot, but don't let that get you down as there are plenty of thing for a model to do in the city. There are four major sports teams. There's the Seahawks in the NFL, the Sounders in the MLS, the Mariners in the MLB, and a soon to be established NHL team. For those that love live music, Seattle's history is forever linked with its biggest bands Nirvana and Pearl Jam but there are a lot of live music venues to watch other bands as well. Seattle also has a robust tourism industry that attracts many hundreds of thousands of people per year.
Models In Seattle
Upcoming Events: