San Francisco Models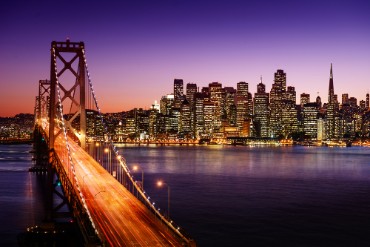 Hire San Francisco Models
Hello from San Francisco! San Francisco is a city in California that's located across the San Francisco Bay from Oakland. The city is home for nearly 900,000 people but is known for its natural beauty, the Golden Gate Bridge, Alcatraz, and the city's cable cars.
San Francisco Modeling Agency
San Francisco is one of the most visited cities in California, and it has many tourist attractions. The first attraction on everyone's list is the Golden Gate Bridge. Tourists will then head to Lombard Street or the famous painted houses that were used in the filming of Full House. Another attraction that can be seen, albeit at a distance is Alcatraz Island, the famous now closed prison situated on an island in the bay. They do offer some tours of the island as well. The city is also a big sports town with the San Francisco Giants baseball team and the San Francisco 49ers football team. It has beautiful, warm weather year round and the only downside is maybe a little wind off the ocean.
Models In San Francisco
Upcoming Events: