Orlando Models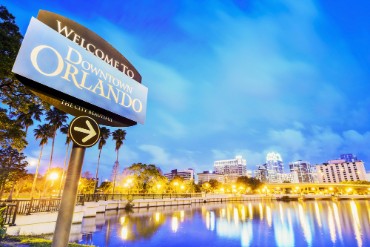 Hire Orlando Models
Trade show capital of the East, and perhaps the United States. Vegas has the big trade shows and conferences, with the most attendees, hype, and modeling jobs but Orlando, according to our estimates has more trade shows, conferences, and expos by overall event count. There are tons of models in Florida and tons of modeling opportunities.
Orlando Modeling Agency
The reason for Orlando and its bustling trade show model and trade show community is because of its vacation like destination venues, convention centers, and hotels. There is ample room to accommodate hundreds of thousands of visitors to a multitude of events, markets, and festivals on any given weekend.
Models In Orlando
Upcoming Events: