Cleveland Models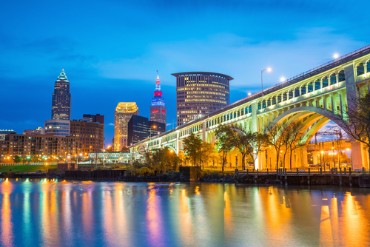 Hire Cleveland Models
Hello from Cleveland! Cleveland is home to over 380,000 people. It sits on the shore of Lake Erie in northern Ohio. The city is known as a sports town but has a lot more to offer than its three major league sports teams.
Cleveland Modeling Agency
Cleveland is a major tourist city but also plays host well if you live there. The cuisine is considered a melting pot due to the large immigrant populations from the turn of the century. Should you decide to partake in the local sports, there are the Cavaliers in the NBA, the Browns in the NFL, and the Indians in the MLB. For those of you models and photographers that enjoy movies, Cleveland has been the location for filming famous movies such as The Avengers, Spider-Man 3, and Major League 1 and 2. Cleveland is also home to several large music and entertainment venues. Whether you're a rock n roll type gal or a stay at home on a Friday night movie watcher, the city provides everything you could want in a city.
Models In Cleveland
Upcoming Events: