Chicago Models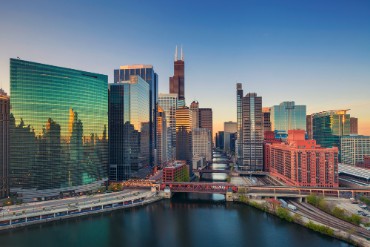 Hire Chicago Models
There are plenty of models and plenty of modeling opportunities in Chicago, making this midwest American city a hotbed for modeling activity. There are tons of fashion shows, festivals, and parties in Chicago to land it as the #4 ranked city for modeling gigs and jobs.
Chicago Modeling Agency
With various modeling agencies located in downtown Chicago in the River North and New East Side districts, it's no surprise why thousands of aspiring models try to begin their career here as fashion models, runway models, and glamour models. Being the third largest city in the US, there is a large pool of talent, especially with a good looking midwestern look that the US culture is craving these days. Ford Models has a large office and presence in Downtown Chicago, but they are focused on the professional fashion or runway model. Chicago has plenty of events for modeling opportunities including Lollapalooza, NeoCon, Expo Chicago, SOFA and Design Chicago.
Models In Chicago
Upcoming Events: