Boston Models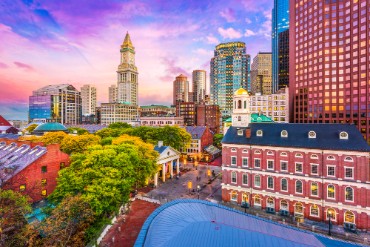 Hire Boston Models
Boston is one of those cities that everyone talks about when referring to America's best cities. With a great mix of population, interesting backdrops, booming arts, and entertainment industry, and championship winning professional sports teams, Boston is a models paradise.
Boston Modeling Agency
For amateur photographers and those looking to hire models for small and large projects, Boston is an amateur's dream city. Studio space and outdoor space combine to truly create a year-round paradise for every model and photographer out there. Also with the proximity of colleges including MIT, Harvard, BU, BC, and Northeastern, the number of small-time jobs is bountiful. On the professional side of things, the many sports teams and opportunities to work tradeshows and convention center jobs is a huge draw. The news and tv production industry is also a big-time player in Boston. Largely a sports city, Boston offers a lot of opportunity for those looking to get frequent work while also living in a big city.
Models In Boston
Upcoming Events: