What Type of Model Are You?

By Elisa C.
What Makes You, You?
If you don't know what type of modeling segment you want to focus on, no worries – this is our specialty! Before you can really decide on the type of models you want to be you must first figure out what makes you, well you! Do you have good looks? Are you Flirty? Do you have a creative mind and personality? Are you dedicated, fit or have a special quality about you? Are you a people person? Do you crave fame? Can you handle 15 hour days and extensive travel? Lets breakdown 5 Trending modeling segments: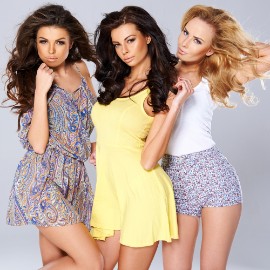 5 Trending Model Segments
Editorial Model - The industry icon. What many models strive for but never achieve. These are the high-fashion models associated with the big fashion and industry brands including Vogue, Elle, Gucci, Versace, and others. A typically exclusive modeling segment until recently, height and body type still control most of the runways.
Commercial Model – This is the lucrative, yet down to earth side of the modeling industry that employs over 10% of all part-time models. This segment contains your good looking, in shape, an everyday person next door. Commercial Models are typically used to advertise a variety of consumer goods, including staples, household and discretionary.
Alternative Model – This type of model has dual meaning. Traditionally it has always categorized plus-size, petite, or very-tall model characteristics. Recently this modeling segment is more well known for Alt types of modeling including body paint models and sushi bar models.
Atmosphere Model - a BookModels specialty. Atmosphere models are one of our most popular types models, with over 6% of users categorizing themselves as an atmosphere model.
Plus-Size Model - If your body is full and curvy, there is a very good chance you can be a plus-size model. Many big fashion brands and ad agencies have been upping their amount of plus size model bookings.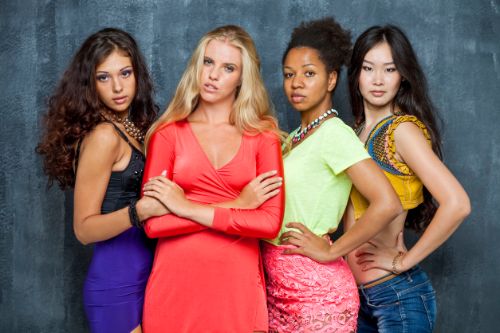 Book Models:
Other Links