What Is Experiential Marketing?

By Ariel D.
Crowd Interaction Marketing
Experiential marketing is also sometimes known as engagement marketing, as well as participation marketing. This is not exactly a brand new concept. In fact, experiential marketing was developed years ago, and it has been popular in various formats for a couple of decades now. However, it is now acquiring a completely new dimension due to the Internet and social media. As the name might imply, experiential marketing actually involves engaging people in the most direct possible way.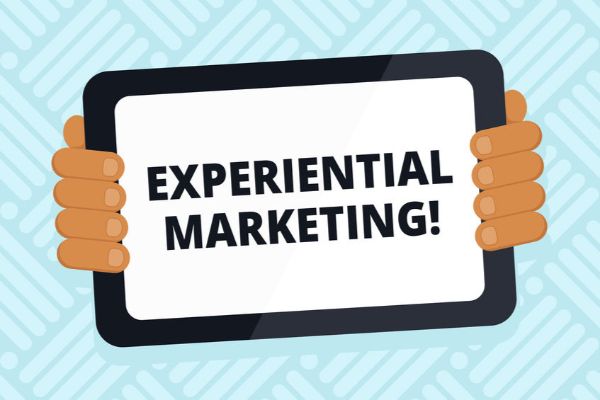 Engagement Marketing
It is really all about letting the audience become active supporters and important elements into the growth and evolution of a brand, product, or idea. Because they are more involved with the experience, the people will feel more compelled by the brand, and they are likely going to become loyal followers or customers once they strengthened their bond with the brand. This strategy is particularly innovative because it translates really well to so many different industries.
Even models and social influencers are currently making the most out of experiential marketing and all the perks that this approach will bring to the table. Many successful models actually take advantage of the experiential marketing notion as a way to build trust and a deeper connection with their audience, particularly by using social media platforms such as Instagram, Facebook, or even Twitter, only to mention a few.
Through experiential marketing, these forward-thinking models are actually able to create a much shorter bridge and decrease the divide between them and their audience, tearing the wall down. The very same concept of "follower" could be considered something that's deeply tied to the idea of experiential marketing.
If you stop and consider it for a moment, a follower is someone who cares about you and directly interacts with the content you post, perhaps by liking a picture, answering a question, or more. This type of relationship could be seen as a form of experiential marketing, as many models engage with their audience directly as a way to build a stronger personal brand and increase the loyalty of their followers.
Book Models:
Other Links