What Exactly Is An Amateur Model

By Ariel D.
Amateur Modeling
An amateur model is somebody who promotes themselves as a model rather than having representation and employment by a company or agency. You might find amateur models on the internet if you search through social media pages or modeling forums. Amateur models are basically aspiring models who wish to get hired professionally but haven't managed to do so yet.
The number one goal of an amateur model is to strengthen their portfolio by adding lots of photographs and videos, as well as taking on new gigs. Unfortunately, amateur models have to invest their own time and money into building their portfolios. Since they've never been hired professionally before, amateur models have nothing to show in their portfolios.
As a result, amateur models must pay photographers with their own money so that they can get commercial-quality pictures taken of them. A professional-style photoshoot could cost hundreds or even thousands of dollars to arrange. That is a lot of money for an amateur model, who probably has inconsistent cash flow from modeling, to begin with. For this reason, it is very tempting for amateur models to get discouraged or quit as their expenses rise.
Amateur Modeling Basics
If you're in a position where you cannot afford to hire a photographer or find a photographer to trade photos for time, then you can pretty much forget about applying to a modeling agency. They only review portfolios that have high-resolution photographs in them. Don't think you can get away with taking selfies of yourself with your smartphone. No matter how good your smartphone model may be, it does not have a camera and cannot capture the angles that match the quality and versatility of a commercial camera and photographer.
Alternatively, you could always sign up to amateur modeling platforms like BookModels or post up selfie photographs of yourself on social media if you have no other options left. This is what a lot of aspiring amateur models do to gain attention. They'll dress up in sexy lingerie or other creative costumes, themes, or provocative clothing and then have a friend take pictures of them with a smartphone camera or a simple digital camera. Their photos are uploaded to Instagram with the hopes that people will follow their profiles.
If an amateur model can accumulate at least 1,000 followers to her Instagram profile, then they could have the potential to become a social media influencer. There are no guarantees this will ever happen, though. Social media influencers typically wait until they receive paid offers to promote other companies' products.
As soon as you accept your first paid offer, you will officially become a social media influencer. Not only that, but you will no longer be an amateur model anymore. You can technically call yourself a professional model at this point because you will be working as a promotional model through your own social media profile. Although a certain degree of luck is required here, it may happen if you figure out how to gain enough followers.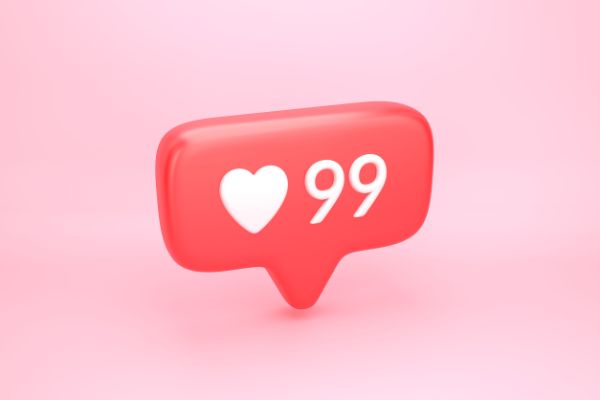 Most amateur models are between the ages of 18 and 60. It is not as common for an amateur model to be over 60 unless they are trying to cater to a very limited market in the industry. But with the power of social media, anyone can try to become an amateur model. You never know what kind of success you will achieve.
Book Models:
Other Links