What Are Brand Activations?

By Elisa C.
Brand Marketing
If you want your business to grow and expand, it's essential to use all your tools at your disposal. Something as simple as brand activations can have the potential to do that. It all comes down to adapting the process and adjusting it in a meaningful way. And once you do that wisely, it will be very well worth the effort.
Brand Activation
When you hear about brand activations, this term sounds very strange. But what this means is that it's a process through which you are promoting your brand to leads and customers. You are boosting your engagement rate and awareness through a variety of different events and options. The idea here is to establish a campaign, interaction, or event and ensure that your brand connects with the customer base the best way that you can.
Take an event, for example. In order to promote your business there, you will have to work with promotional models. They will showcase the brand colors and messages while spreading the word about your business as well. On top of that, it's essential to make this connection very interactive. You want the event to offer brand interaction so people can actually see what you are offering and what features you are bringing in to the table in a meaningful way.
However, unlike the branding process, brand activations are more focused on a single event or campaign. The idea here is to try and boost your brand and take it to the next level instead of relying on the branding process itself. It certainly helps more than you imagine, and it will alleviate the experience by making it more comprehensive.
Why Do You Need Brand Activations?
Whether you just launched your company or a product, you do want to find the best way to really push the process and take it to the next level in a creative and unique manner. With help from brand activations, you can easily do that in no time. It brings you a tremendous opportunity for you to connect with the customer base. Sometimes it can be at a one-off event, or it can be in a particular promotional campaign.
The primary focus of these events is to create emotional connections with the customer base. That's what pushes the boundaries and eliminates the hassle, and results themselves can be among some of the best. It's a great opportunity, and you will be extremely impressed with the way everything works all the time.
Types of Brand Activations
You can try experiential marketing, which focuses on creating specialized experiences designed to engage the audience. Even free trial and sample campaigns can be seen as brand activations. Then you have on-site activation where you actually meet and talk with the customer base. And lastly, you have the trade shows and industry events, one-off experiences where you can also interact with customers.
One thing is sure, brand activations can bring in front a great way to grow and expand your business, and you will be extremely impressed with the results you can get. It helps immensely, and it can bring in front a unique, powerful way to push the process adequately. Using brand activations is a great way to promote your business, and the results themselves can be awe-inspiring!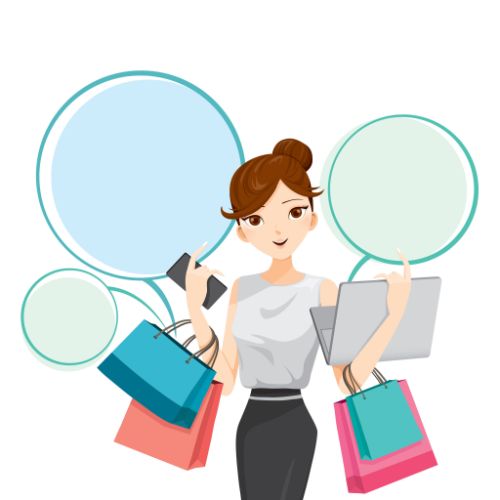 Book Models:
Other Links