Top 10 Instagram Models

By Ariel D.
Top Instagram Models
Instagram is an amazing platform for finding social media models. There are a lot of them out there, but it can be tough to figure out which one suits your requirements. That's particularly true if you are a business and need Instagram influencers to bring in more people to your website and your products. You do need to keep some things in mind as you pick influencers, but for the most part, you can get some fantastic results. Here are some of the top influencers you can find on Instagram right now.
Popular Instagram Models
Gigi Hadid
Gigi Hadid has more than 48 million followers and she continues to impress with hard work on some of the top covers out there. She works for many brands, and she is a clear example of Instagram fame, which is quite amazing to be honest.
Emily Ratajkowski
While her career started when she was in a Robin Thicke video, for the past years, she worked with many brands. And besides, she is widely known for being among the top social influencers in the world, especially in the modeling industry.
Sommer Ray
Sommer Ray might not be that old, but she managed to create an amazing social empire. She's a part of many campaigns with Instagram models, and she has huge promotional campaigns on her own, which makes her incredibly impressive for the industry.
Gisele Bundchen
Gisele Bundchen is one of the older Instagram models here, but she is extremely talented and hard-working. On top of that, she had numerous campaigns, especially with Alexander McQueen, and when Instagram appeared, she took off quite fast.
Candice Swanepoel
Candice Swanepoel is one of the Social Influencers that earned quite a lot of money in the past few years. She's a known model for marketing campaigns and an extremely hard worker. That alone makes her a great pick for any business that wants to promote its services and work online.
Sierra Skye Egan
Sierra Skye Egan is mostly one of the OG Instagram models; she doesn't work on runways and so on. But she does have a massive following. And she creates some of the best work out of all social media models.
Lucky Blue Smith
Despite being young, Lucky Blue Smith works with lots of major companies like Calvin Klein, GAP, Tom Ford, and many others. She is very dedicated to the industry and works hard to bring in amazing results and value to every follower.
Jessica Stein
Jessica Stein becomes one of the top social media models after being a blogger for quite some time. She has a family, yet despite that, she is showing many mothers that they can still be great models despite having a child.
Pia Muehlenbeck
Pia Muehlenbeck initially had a career in the law world, but after coming to Instagram, she found fame rather quickly. That's why she is not one of the top social influencers and Instagram models!
Karlie Kloss
Karlie Kloss is a top social media influencer, and she is super popular, especially on Instagram. She's straightforward to spot in many commercials, and a lot of people will find her very entertaining through her posts too.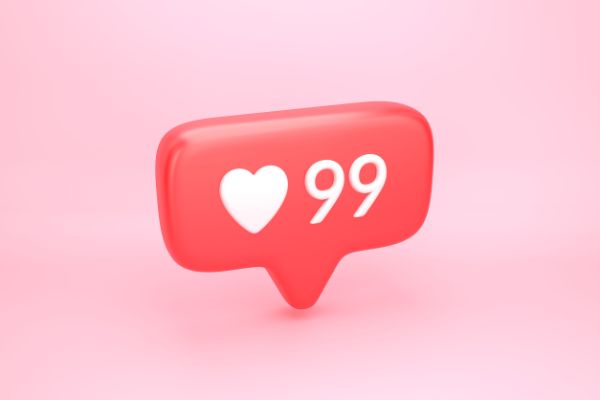 All of these models are amazing Instagram influencers, and they continue to rack up a lot of followers. They really push the boundaries when it comes to delivering extraordinary results, and they are widely known for covering a vast range of promotional campaigns. It's safe to say that they are among some of the best models in the world, and it's a perfect idea to follow them!
Book Models:
Other Links