Top 10 Butt Models

By Elisa C.
Butt Modeling
If you want to showcase relevant fashion products or style products, then it makes sense to hire butt models as influencers as this genre tends to be very popular and engaging on platforms like Instagram and Book Models. They are the ones that can really push the boundaries when it comes to actively promoting an item online or via social media using their most beautiful asset. Selecting and contacting popular butt models can actually be very tricky, just because there are so many of them out there, and them being in high demand. But with that in mind, here are some examples of some well known and not so well known butt models.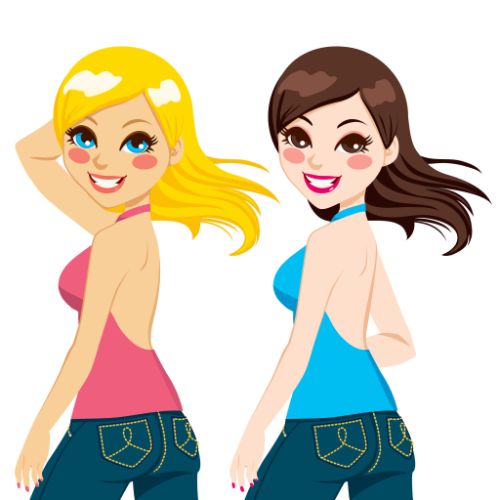 Popular Butt Models
Amanda Lee
Amanda Lee's popularity comes from the butt modeling she does, but at the same time, she is very talented, and she has her own ebook too. So yes, she managed to become a great model in a rather short amount of time.


Sommer Ray
Sommer Ray has more than 20 million followers online, and she is an expert in butt modeling. She is very powerful and continuously pushes the advertising boundaries when it comes to delivering fantastic results and tremendous value.


Jen Selter
Jen Selter is a staple in the world of butt models, and she has a lot of talent. Her Instagram is full of butt pictures, and she always posts really often. Plus, she travels a lot, which is extremely helpful for share-worthy content.


Doutzen Kroes
Doutzen Kroes is from Victoria's Secret, and she does an excellent job in the world of butt modeling. She also has 6+ million followers online, which makes her very popular and a great butt model for companies due to her exposure.


Melissa Molinaro
Melissa Molinaro is both an actress as well as a singer. She works out a lot, most notably her butt. But she is always committed to delivering exceptional results and engagement, and she does a fantastic job at posting quality content online out of most butt models. She even has various tips and tricks.


Jessie Delgado
Jessie Delgado might not be as famous, but she does have a stellar body. Aside from being a great butt model, she is also working on her abs, which makes her a sight to behold for sure.


Katya Elise Henry
Aside from being in sexy boxing videos, Katya Elise Henry is also widely known for being a part of many quality content pieces all over the internet. She's one of the most prolific butt models out there when it comes to working opportunities.


Yanet Garcia
Yanet Garcia is known for being the sexiest weather girl in Mexico. But at the same time, she also works as a butt model too. She is extremely popular all over the world, and one of the best butt models out there.


Sami B
Sami B is a great butt model, but she also promotes healthy eating and other great ideas. She is very focused on helping people reach and fulfill their goals in a wonderful way, and it's an exciting proposition for sure.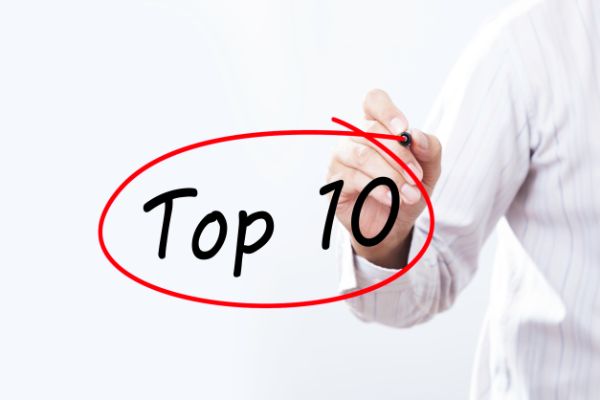 Bruna Lima
Bruna Lima is from Brazil, and she is a talented butt model. She is a part of many different magazines, and she promotes a variety of different products. You can find them in publications worldwide, not just in South America.
One thing is sure; many butt models will impress you with the hard work put into this entire process. It's exciting to see just how hard they work and the value they are bringing to the table. So yes, if you are very interested in butt models, these are definitely some of the best.
Book Models:
Other Links