Social Media & Modeling

By Jen S.
Social Media Marketing
Have you ever considered how much social media plays a part in the modeling industry? When the world is at our fingertips, and everything is just a couple of clicks away, your modeling portfolio should be no different! You want to be just as accessible as everyone else. So what types of photos should you be sharing on social media?
There are so many different types of modeling these days. In this #bookmodels blog, we'll dive into a few of the most popular types of modeling and give you tips on how to best make use of your social media platforms.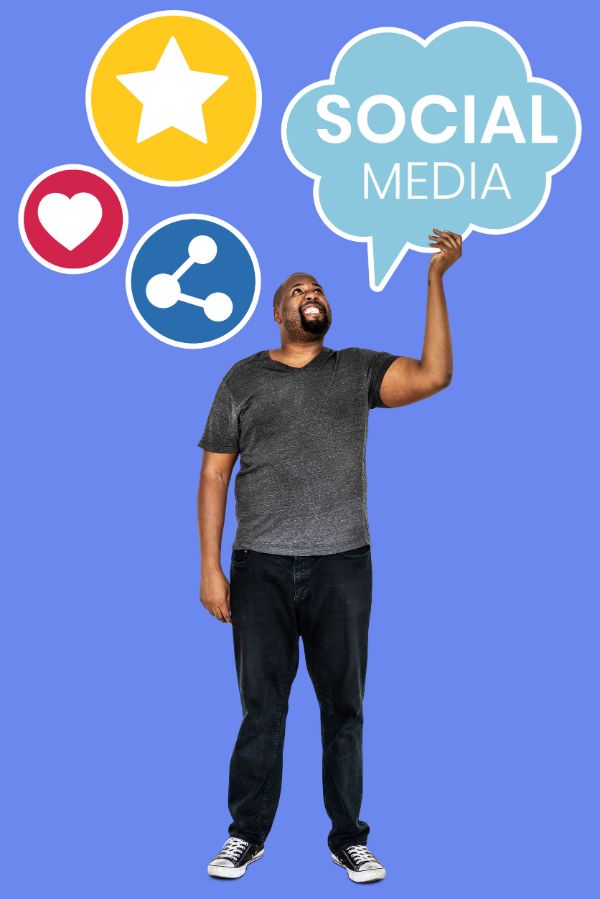 Social Media Model Types
Fashion: If you aspire to be a fashion model share photos of that nature. Potential Fashion designers and editors don't really want to see what you had at brunch or your knees in the tub. You should be sharing shots that showcase your body. Use those angles to show off your height and your creative posing! Have friends help you, the fewer selfies, the better. You can even share short clips of that killer walk you have worked so hard perfecting!
Clothing and Catalog: Just like appealing to fashion designers, clothing designers, and companies aren't interested in selfies or how cute your puppy is. It's best to share photos of your ability to pose and show off garments. Be versatile! Show yourself in a wide range of looks and styles and remember to smile!
Promotional Modeling: Online promo modeling is huge. Advertising on social media isn't new, but now even you can make money promoting, it's not just for celebrities. Move Over Kylie Jenner ;) Advertisers are using models with large social media followings to promote products. Most of these models post lifestyle photos. This is where you can be yourself, post your favorite coffee shop and girls day pics. Be authentic and engage with your followers to keep them interested. You can develop a brand by choosing to stay within a certain category, like fashion and accessories, or health and fitness. Basically whatever you're into, love cats? Me too! Their little faces.. and whiskers! <3 Grab your kitty, who I am sure is just a gorgeous as you and promote all the best cat products!
Even if you aren't interested in promotional modeling you should still grow your social media following. Potential clients, art and photography directors, and even agencies are using places like Instagram to scout new talent.
Keep in mind that anything you share is out there for the world to see! Consider your audience and be sure you keep up on the latest modeling Hashtags to make sure your posts are seen, grow that following and have fun with it!
One last tip: It's crucial to make sure you that you know your rights and have permission to any professional photos taken of you by a photographer and company before you share them.
I hope you enjoyed reading. #boomodels has a ton of other great blogs to help you with your journey of becoming a successful model.
Book Models:
Other Links