How To Increase Your Facebook Followers

By Elisa C.
Facebook Influencers
Facebook is slightly different from the other social media platforms in that it is more structured for a business instead of a personal profile. With that being said, there is no reason that you can't grow a modeling page or a personal profile to the point where it will be beneficial for your modeling career.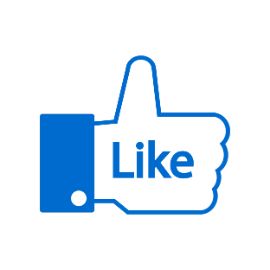 Grow Your Facebook Follows
1. Update regularly. Like other social media platforms, updating your page is something that will keep followers coming back. For models and photographers, posting new photo sets is a sure-fire way for people to like your content as that's what they're generally there for.
2. Design your page well. Facebook offers more versatility to their pages and there are several aspects of the page design that can help with your career. Keeping personal opinions and personal information off your page will create a more professional look especially if you have a cohesive design setup. Updating the profile photo and header can work wonders to keep people curious but doing it too often may make them unable to recognize your page.
3. Provide accurate information. Like most businesses, lying about what you have accomplished can be very off-putting or detrimental. For a model or photographer willing to travel it's a good idea to put your limits on where you're willing to go. Saying that you're published when you aren't or saying you have the ability to travel across the country when you can't leave the state can hurt you more than you think.
4. Don't use edited photos. The draws of photoshop and the ability to lie online are very strong aspects of today's social media scene, but you will do a lot better without them. Facebook may lack some of the things that other social media platforms have but having the professionalism to use unedited photos will get you far.
5. Announce when you have been booked for jobs. For a model that doesn't get too many bookings, this may not be a great idea but if you are a busy model, announcing when have work can be a great way to show that you keep getting work.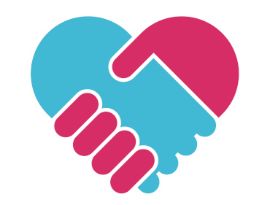 Book Models:
Other Links