How To Have A Successful Casting Call

By Jen S.
Casting Call Tips
So you want to be a model? Great! So do countless other people! How do you stand out in the vast sea of beauty? That's what this blog post is all about! Here are some tips to having a successful casting call.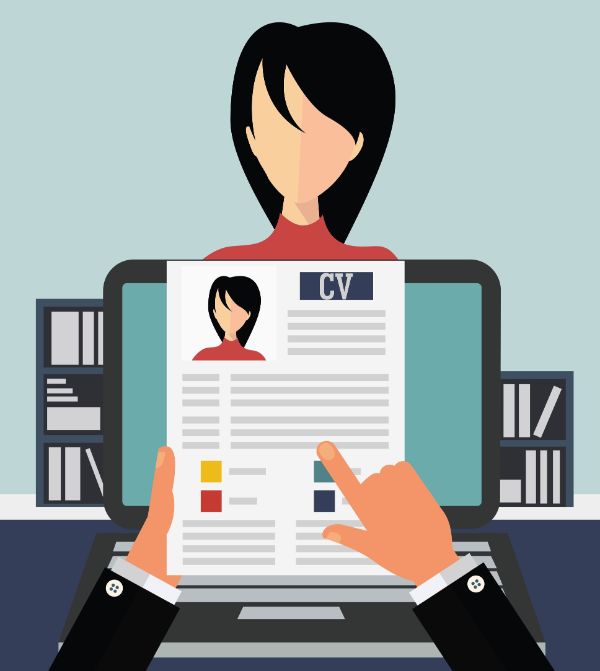 Casting Call Do's and Don'ts
Be On Time
The first tip should be a no-brainer. Always, always, always be on time. Time is money, and beyond that being late is disrespectful, and it shows your lack of commitment to modeling. Being a model requires excellent time management. You need to have the ability to plan out your day to the minute. Being late once can get put on the do not call list for that client. People talk if you make it a habit soon that's all you'll be known for.
- Practice. If you are just starting to model. Plan out some days where you have to run all over your city. Allot time from each stop and work on getting to and from each one on time. Note the traffic at different times of the day and try different types of transit. - Arriving early is best, not too early though, your time is just as valuable as the client's. A good rule of thumb is 15 minutes early.
Look Good
The next tip I have for you is your appearance. Make sure you are clean, fresh, and well groomed. No one wants to work with a hot mess.
- If you have long hair pull it back, clients want to see you. If your hair is short slick it back.
- Wear natural make up only. Concealer, mascara and a little bit of gloss, that's it!
- Wear tight-fitting plain clothes. Jeans and a white t-shirt or tank top are the norms. Leave the accessories at home.
- Ladies, always remember to bring a pair of heals. Even if it's not for runway, they may want to see you in heals. You can't count on another model lending her shoes. You should only rely on yourself!
- Clean underwear. Nude color is best. Don't show up in your ratty laundry day underwear. Yuck! You don't want that to be what they remember about you! Clients also don't want to see your purple thong. Save that for the club.
Be Prepared
Being prepared for a client is what will set you apart from the newbies and the models who aren't fully invested in a modeling career. Showing up knowing what is expected of you doesn't go unnoticed.
- Know the client. Take some time to do a little research on the client. No designer wants to feel like they are unknown.
- Portfolio. Make sure you have both a physical and digital copy of your portfolio at every single casting call. Check out other bookmodels.com blog posts on how to build a good portfolio. A portfolio is your proof you can and have worked.
- Social Media. Depending on the client they may what to browse your social media. Be prepared to share your accounts; keep them professional. We have a post to help you achieve the best modeling social media account.
- Be be patient. Be prepared to wait to be seen. Depending on the job, clients can see anywhere from just a handful of models to a hundred. Toss some water and a snack into your bag.
- Rejection. It's going to happen. You have to let it roll off your back and skip on over to the next audition. Every model experiences rejection. It's a part of the job. You might not be what one client is looking for, but you could be perfect for the next one.
Be Memorable
You want to stand out in the crowd, and the best way to do that is to be yourself. Here are a few other tips to make sure a client remembers you.
- Confidence shines! Show the client that you are secure with yourself and your image. Just know the difference between confidence and coincidence. Don't be cocky!
- Don't be too eager. Clients want to know that you want to work for them, but looking desperate is not appealing.
- Be professional. This goes a long way. You don't want to come off as dull but remember; this is a job interview. Give them your full attention, silence or turn off your phone.
- Don't ask for freebies! It's tacky! If you really love something do tell the designer but don't ask them to give it to you. If they want to gift it to you, they will.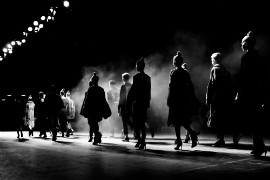 So those are my tips! Remember that to the client you are a canvas. Showing up as natural a possible shows them what they have to work with. Being prepared, professional and above all being yourself is how you will stand out. For more tips and information for new models check out our other blogs.
Book Models:
Other Links