How To Create Share-Worthy Content

By Elisa C.
Content Is Queen
In this day and age, content is king. Models especially live in a time in which they constantly need to rely on quality content in order to boost their social presence on the web and give people a reason to follow them. Why would they care? How can you keep people coming back for more? Great content is the answer to these questions and many more. Keep reading this article if you want to get a deeper look at how to create share-worthy content for social media platforms, especially from a modeling perspective!
Social Media Content
Be up to speed with what's going on around you
One of the most important things you can do is to always keep your radar on. Be aware of what's going on around you so you can constantly tailor your content strategy based on your audience and on the current social and cultural landscape. What topics are trending? Who is your target audience? It is very important to gain a very holistic awareness of anything that surrounds you if you want to create successful content creation strategies for your social media platforms and more.
Post new content consistently
Consistency can be very important because people get fed up with accounts that post too much content, and they might lose their interest in accounts that actually do not post enough material at all. If possible, embrace a schedule and try to stay as organized as possible. Thankfully, the computer makes it quite easy for people to keep up with what they need to do. This means that you can create a calendar and manage your posts, so you never run out of fresh content. Some models actually plan holiday shots well in advance - just an example of how to brainstorm quality content for many special occasions.
Always aim for quality
Never underestimate the importance of quality content. You could post many things every day, but it will all be completely worthless if you do not have a good track record of quality. By quality, we do not necessarily mean that you need to spend a lot of money and time producing world-class pictures or video content. However, it can be very important to take the time to refine your creative vision in order to come up with content that's powerful and relevant to your audience.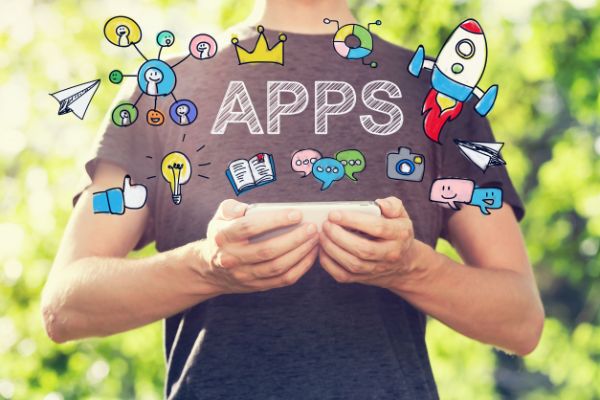 Book Models:
Other Links