How To Become A Social Influencer

By Ariel D.
Social Media Influencing
Social media networking has turned into something much more than a method of digital communication between friends and family members. Instead, it allows prominent people and companies to promote themselves to millions of loyal followers. The more subscribers or followers that you have to your social media profile, the more people who will listen to what you have to say. If you receive enough followers, you might have what it takes to become a social media influencer.
A social media influencer can best be described as a popular social media personality who has a large following of people. These are people who follow the influencer because they're some kind of expert or authority in a particular area. A lot of celebrities like Kim Kardashian have become social media influencers as well because people already know who they are.
Social Media Models
As a social media influencer, you will receive a lot of business opportunities from companies and brands that want you to promote their products or services to your followers. These companies pay generous amounts of money to influencers who have a lot of followers in the same niche or industry. The work is not hard for the influencer because they only have to make one post in order to earn tens of thousands of dollars.
Of course, it does take hard work to become a social media influencer. You can't just create a social media account and assume millions of people are going to subscribe to your channel. You need to give them a good reason to do so.
Let's go over the 6 main steps of how to become a social media influencer. Facebook, Instagram, and Twitter are the three main social media platforms for influencer marketing purposes.
1) Choose a Niche
What kind of skills do you have? What do you like to do? Think about your interests and skills and try to combine them together. For instance, if you love to cook a variety of different recipes, as well as try new recipes, then you could become a social media influencer in the cooking niche.
By establishing a specific niche for yourself, everyone who is interested in that niche will want to follow your social media channel. It is better to have a more specific niche than a board niche. That is the best way to sustain viewership from interested followers to your channel.
2) Choose a Social Media Platform
It is better to choose one or two social media platforms rather than several platforms. That way, you keep all of your followers in one location so that you can build your subscriber list. Otherwise, you'd have subscribers spread out on different platforms, and you won't grow your list as much.
3) Add Content
Add a profile picture and description of who you are and what you do. Start adding new posts related to your area of expertise, whether it contains pictures or videos.
4) Study Your Audience
As people start to view your posts, use the analytical tools of your social media platform to learn about the demographics of your viewers. Find out their age, gender, location, and the posts they view the most.
5) Post Relevant Content Consistently
Based on what you learned from the analytics, start posting content that matches the types of posts they love the most.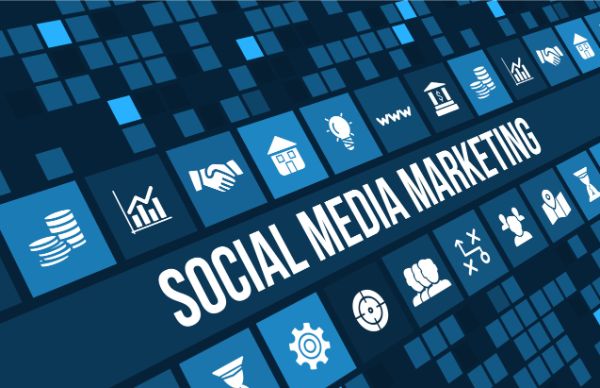 6) Engage Your Audience
Make sure you engage your audience by responding to comments and likes. Encourage people to share your posts with their friends and family.
Conclusion
There is no telling how long this process will take. It all depends on the demand for content in your niche and how much content and engagement you produce.
Book Models:
Other Links