How Do Modeling Agencies Work?

By Elisa C.
The Job Of A Model
The best models in the world are no longer only featured on magazine covers and television commercials. They also appear in social media and website advertisements as well. This means there are more opportunities for models out there than ever before.
Some of the world's most famous models (past and present) include Heidi Klum, Naomi Campbell, Karlie Kloss, and Brooke Shields. What do all these models have in common? Each one of them found opportunities in the modeling industry from a modeling agency.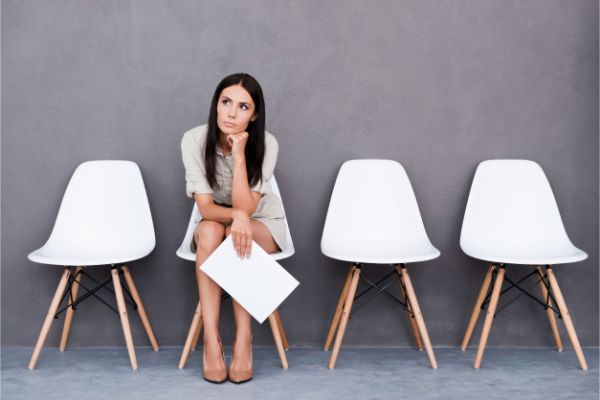 How To Get Hired As A Model
The companies that hire models will usually contact a modeling agency in order to find the right model for their publication or ad campaign. A modeling agency basically serves as the middleman between the model and the client. They are the employment agency for models. If a client hires one of their models, the agency receives a commission.
Modeling agencies do not hire models as employees. Each model is expected to be an independent contractor, which means they don't get paid any benefits like they would in a normal job. Of course, the rewards of being a model probably pay for themselves anyway. A very successful model can obviously make a lot of money.
Modeling agencies do not take headshots or prepare the portfolios of their models. Since each model is an independent contractor, they are expected to invest money in creating their own commercial-quality headshots and photographs for their portfolio. There are a lot of models competing to get hired by a modeling agency, so the models are expected to create the best portfolio possible on their own.
When a model is hired by a modeling agency, they are expected to pay for their own travel and hotel accommodations for each job they perform. Sometimes the client may be willing to cover those expenses, but that's only for supermodels or well-established models in the business. Your average working model doesn't have this luxury. They have to cover all their own expenses.
Getting hired by a modeling agency is rather difficult. Most of the successful models you see were discovered by modeling scouts who work for an agency. Kate Moss was famously discovered at an airport when she was just a teenager. Karlie Kloss happened to be at a mall when she was discovered.
Of course, there is always the chance you can make an impression by sending a modeling agency your photographs and possibly a video of you talking and displaying your personality. But most of the time, scouts like to find people in real life by chance.
Book Models:
Other Links