Growing Followers On Instagram

By Ariel D.
Instagram Modeling
Instagram is the most popular social media platform for models as it's a photo-sharing app. However in the past few years, one of the features that's made it even more popular with models is that you can get paid to advertise products or become an influencer. There are several things that can cause your profile to grow and therefore, give you more opportunity.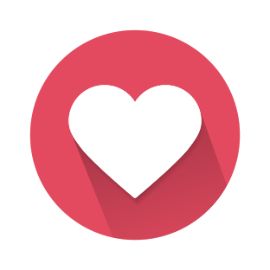 Tips For Being An Instagram Model
1. Having a cohesive look. By making your profile more visually appealing overall, you can give off a more professional look. Using a filter across all your photos is one way to achieve this. This will give your photos a certain tone that can make them more cohesive. Another way is to have a short and accurate bio. With a clean bio, you can not only state that you are a model, but also show what type of model you are and where in the world you like to work.
2. Use hashtags. Hashtags are Instagram's way of linking people together with similar interests. By using common modeling hashtags such as #model, #modeling, or #professionalmodel. This will allow people who are not looking for your profile to come across your photos. This can be very helpful for growing your followers organically. Using more hashtags and more specific hashtags can make you stand out better in the long run.
3. Engagement. Even though this is a general rule for all social media platforms, it rings especially true for Instagram. By commenting or even asking other questions, you get them more involved in every post. Also with Instagram's feature that allows users to like comments, the platform has become even more accessible. This can be especially helpful for smaller accounts with fewer followers as the engagement level can be quite high depending on how many people comment on a photo.
4. Buying followers. Although buying followers is frowned upon, it can be a way to "grow" your followers. Buying followers can be helpful for smaller accounts but bear in mind that you will most likely suffer in your engagement and therefore, hurt yourself in the long run. Also, no one wants to be known as an account that had to buy followers when it is very possible to grow their followers organically. The accounts or followers that are purchased can be bought by the hundreds but oftentimes they are dead accounts and will like very few pictures if any at all.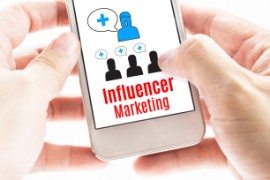 Book Models:
Other Links