Everything You Need to Know About Modeling

By Elisa C.
Modeling Information
Are you interested in learning about a modeling career, salary, responsibilities, and education information? Below we will dive into the basics of a modeling career. Simply put, modeling and models are a form of marketing and advertising, no matter what industry or modeling segment you are in. Models can be the actual marketers themselves, or they can be used as a medium for a form of advertising and marketing.
If you have any marketing, sales, design or advertising experience and background, this will help propel your modeling career, and give you an edge over other models that do not possess a marketing background.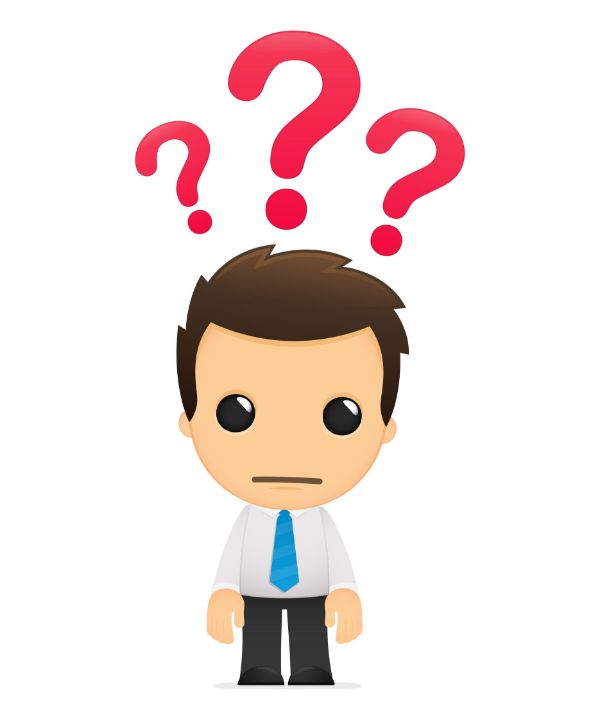 Modeling Duties & Responsibilities
The main duty of a model is to pose and model for a variety of applications including clothing, promotions, branding, advertisements and much more. Modeling consistently involves the promotion of products and services in television commercials, trade shows, bars/clubs, events, parties, and various social gatherings and events. Artistic Modeling involves posing for photos, videos, paintings, advertisements, print, and editorial applications. Models will work closely with photographers, hair and makeup stylists, clothing designers and clients to produce a desired look and brand for the marketing application.
To begin a modeling career, you need to learn more about the modeling industry, including all the different types of modeling segments and clients. The global modeling industry is a billion-dollar industry, employing roughly 10,000 full-time models and 250,000 part-time models on an annual basis. In 2019, modeling is still incredibly relevant and growing at a small rate as utilizing models in promotion and advertising is at an all-time high, especially online. Expect the job and wage outlook to increase through 2021, as the millennial generation begins accruing savings and spending on lots of breakthrough modeling segments that are just beginning to gain legs.
Book Models:
Other Links