Become A Brand Ambassador On Instagram

By Ariel D.
Instagram Brand Ambassadors
The world of modeling, branding, and social influencing has changed rapidly over the past few years, and it is still experiencing change at a fast-paced rate. Because we constantly need to keep up with new technologies, even the way we brand our businesses, products, and services needs to stay up to speed with the times.
Instagram is now one of the premier platforms for businesses looking for better faces and voices for their brands, so anybody looking to make a career out of becoming a brand ambassador could definitely build a stronger following on the web. Keep reading to learn more about how to become a brand ambassador on Instagram and take control of your career.
First things first: what is a brand ambassador? At its core, a brand ambassador is someone who acts as a face and a voice for a brand. A brand ambassador could be a celebrity or a model associated with a brand in the specific.
Usually, brand ambassadors do a lot of physical work, meaning that they actually show up at events, public venues, shopping malls, and any other place or event requiring their presence to engage with the audience. Having said that, Instagram, Twitter, and other forms of social media have recently enabled brand ambassadors to perform a lot of their work online. Today, being a brand ambassador requires a lot of content creation.
Brand Ambassador 101
Many brand ambassadors actually have special partnerships with some companies. Deals might be worked out differently, but in some cases, ambassadors get paid per post, or there might be some other arrangements, depending on what the different parties had agreed on.
If you want to become a brand ambassador on Instagram, it is very important that you work with your following. Before you look for brands to collaborate with, make sure that you take the time to grow your profile and your following.
You might not be able to get the best results if you expect to collaborate with a brand as an absolute beginner. For this reason, try to build some value with good content that truly resonates with your audience.
Brands care about the type of social reach that you can provide, so they are also going to consider how you interact with your followers and how many respond to the content that you post. User engagement is also measured in terms of your ability to set the bar higher and engage your followers.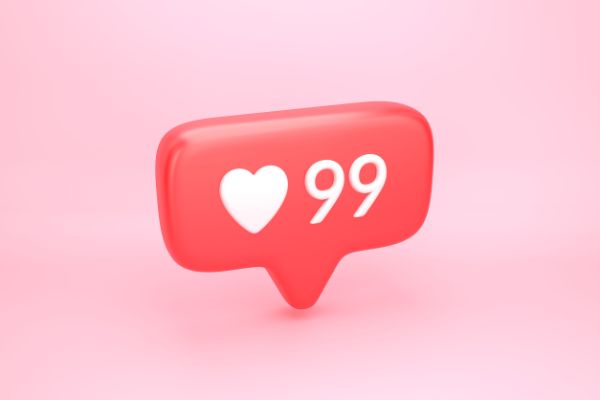 Book Models:
Other Links